Video has been removed at request of the owner.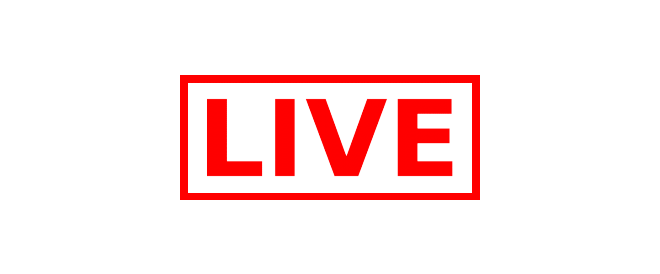 [ElegantAnal.com] Angela White (Cherry Kiss)
Views: 8
Duration: 36:47
Added: 6 months ago
Description
Angela White had been hiding her deepest sexual desires from her boorish boyfriend, but now that he's gone, she's finally free to seek out what she truly needs. The truth is, Angela wants a man who will dominate her and make her his, body and soul. Markus Dupree has just what Angela needs, knowing when to be velvety soft and when to be rough, making her beg for release as he fucks her tight ass and brings her the passion she's always craved.
We at Pornsluts make sure only the best Videos and DVD's get posted to our site, All 100% free. We are one of the most revolutionary porn sites online right now! We will make sure to post more videos for you all to enjoy, and make sure you can find all your porno needs here on Pornsluts. If you have any questions or comments you can contact us on our contact page.