Video has been removed at request of the owner.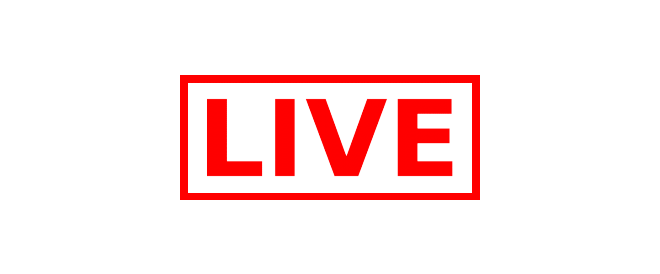 Andreina De Luxe - Daddy's little (bad) girl
Description
Andreina is a rich girl, and she's developed a fantasy about her daddy's driver. When he shows up, daddy's naughty little girl asks him to help her get her necklace off. Well, when he sees how hot she is, he "gets off" a lot more than that. This girl is pure dynamite. Delicious little body, sexy face, and super into sex. She has so much fun romping with her dad's chauffeur, you can hear it in every squeal and shriek she gives as she gets pounded in every direction. When it's all over, she takes it deep into her closely shaved pussy, and shakes with each orgasm. And look - she never even got her necklace off!
We at Pornsluts make sure only the best Videos and DVD's get posted to our site, All 100% free. We are one of the most revolutionary porn sites online right now! We will make sure to post more videos for you all to enjoy, and make sure you can find all your porno needs here on Pornsluts. If you have any questions or comments you can contact us on our contact page.