Video has been removed at request of the owner.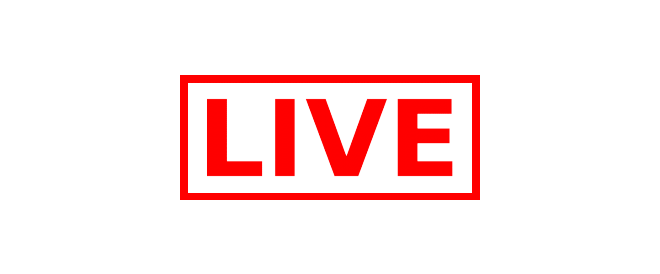 Private - Baby Nicols And Hannah Vivienne - Anal Threes
Views: 3
Duration: 32:06
Added: 4 months ago
Description
Private - Baby Nicols And Hannah Vivienne - Anal Threesome 32 min. In Private Gold, Boxing Beauties the sexy Latina Baby Nicols has come to be sparring partner to the curvaceous brunette and champion Hannah Vivienne. After a few rounds in the ring these feisty girls start to get horny with each other before their trainer Dorian del Isla joins in for a proper workout. Watch as these beauties share a taste of big cock before taking turns getting pounded, watch Baby's tight little body and Hannah's hairy pussy being put to work as these girls work up a real sweat that will finish with some great anal action and a cumshot dripping from ass to mouth.
We at Pornsluts make sure only the best Videos and DVD's get posted to our site, All 100% free. We are one of the most revolutionary porn sites online right now! We will make sure to post more videos for you all to enjoy, and make sure you can find all your porno needs here on Pornsluts. If you have any questions or comments you can contact us on our contact page.