Video has been removed at request of the owner.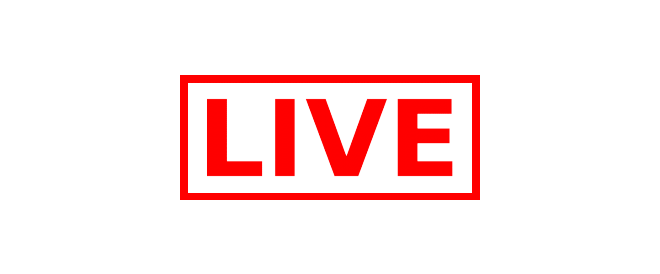 Brooke Beretta - Porn Star Sex Tips 3 HD
Views: 3
Duration: 31:01
Added: 4 months ago
Description
Brooke Beretta shoots a how-to video for her web channel, answering her followers' top question: how to do anal. She explains that you have to start out small with butt plugs and gives a demonstration. Xander Corvus pops into Brooke's shot and she scolds him. He suggests they show her followers how it's really done and fucks Brooke hard in the ass!
We at Pornsluts make sure only the best Videos and DVD's get posted to our site, All 100% free. We are one of the most revolutionary porn sites online right now! We will make sure to post more videos for you all to enjoy, and make sure you can find all your porno needs here on Pornsluts. If you have any questions or comments you can contact us on our contact page.