Video has been removed at request of the owner.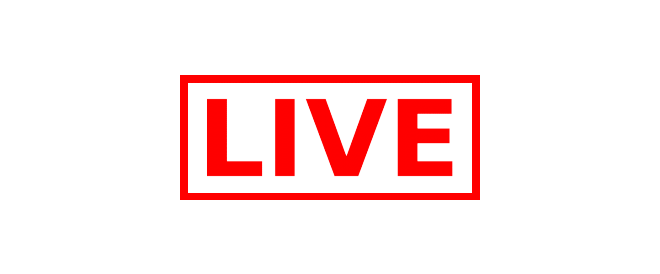 Spizoo - Emily Blacc Nickey Huntsman And Ryan Keely - M
Views: 1
Duration: 16:00
Added: 4 months ago
Description
Spizoo - Emily Blacc Nickey Huntsman And Ryan Keely - My Dyke Girlfriend Girlfriends, Ryan and Nikki love each other. They do everything together...including other girls. When they notice how cute their gardener is they decide to get dirty. Emily unsuspectedly entires in the home at their request and its not long before they are ravishing her body and giving her the ultimate lesbian experience. Turns out this gardener absolutely loves all types of bushes. Watch all three ladies lick, spit, kiss and grind on one another in this super hot dyke threesome!!!
We at Pornsluts make sure only the best Videos and DVD's get posted to our site, All 100% free. We are one of the most revolutionary porn sites online right now! We will make sure to post more videos for you all to enjoy, and make sure you can find all your porno needs here on Pornsluts. If you have any questions or comments you can contact us on our contact page.